Imagine living a life filled with purpose, love, joy and fulfillment.
Imagine living with an open heart, and drawing to yourself other human beings with open hearts. Connecting to others and yourself on deeper and more meaningful levels — creating with love and joy — and sharing the gifts you were born to give.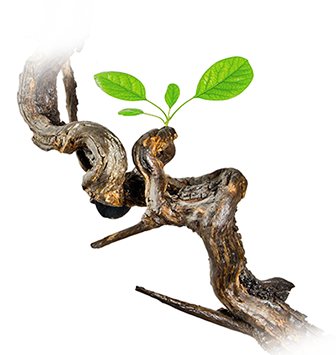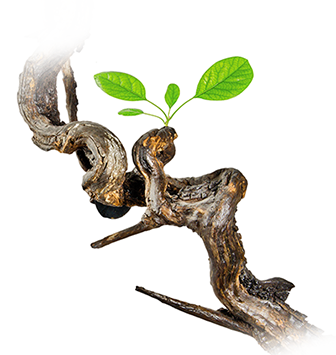 Why not begin to change your future now…
Best-selling authors Gary Zukav and Linda Francis invite you to embark on a transformative journey to live an authentically empowered life — rich with meaning, connection, purpose, gratitude and fulfillment.
The Life School provides valuable tools and step-by-step practices to support you becoming aware of when you are experiencing negative and fear-based energy, and how to make conscious choices to shift your energy to love and compassion to create life-affirming experiences.
"When you make the connection between your choices and your experiences, you do not have to create the same experiences again."
– Gary Zukav
Learn to be a conscious parent, a more loving partner or spouse, and to live from an open heart. Learn conscious communication skills to create healthy relationships filled with meaning and depth. Learn how to reconnect with your purpose to create a more joyful life.
The Life School is a unique learning environment that teaches you how to use all of the situations in your life as opportunities to grow and move into your unlimited potential.